As a leading textile product manufacturer, with remarkable production capacity of 1 million bags per month, we are committed to delivering excellence in every stitch. As an ISO and GOTS certified company, we take pride in our dedication to superior craftsmanship and sustainable practices. With a commitment to excellence and sustainability, we bring your textile visions to life.
Your Premier Textile Product Manufacturer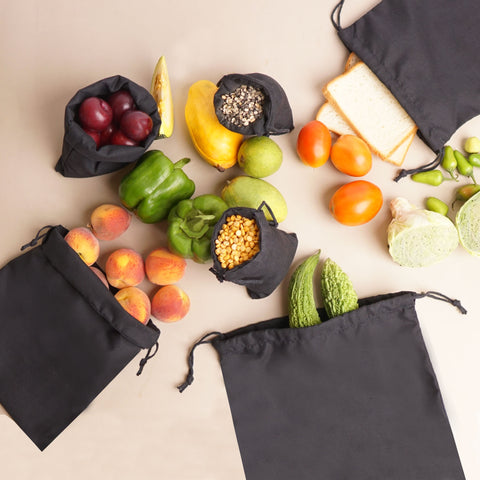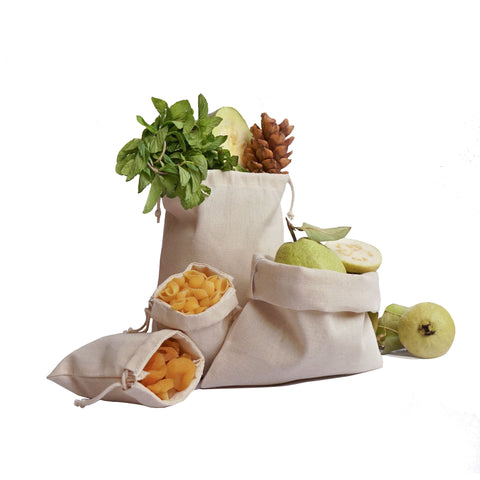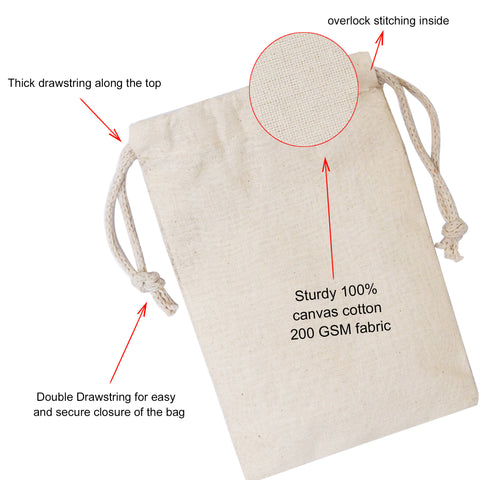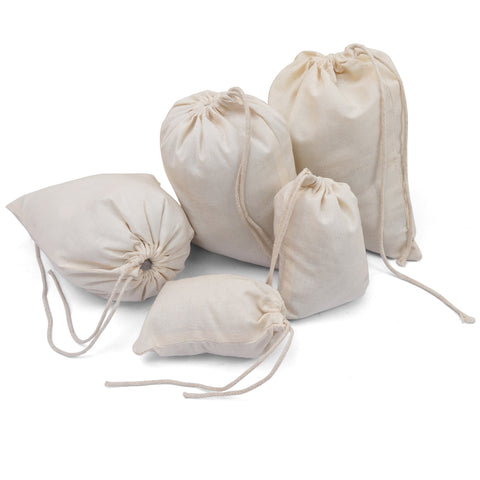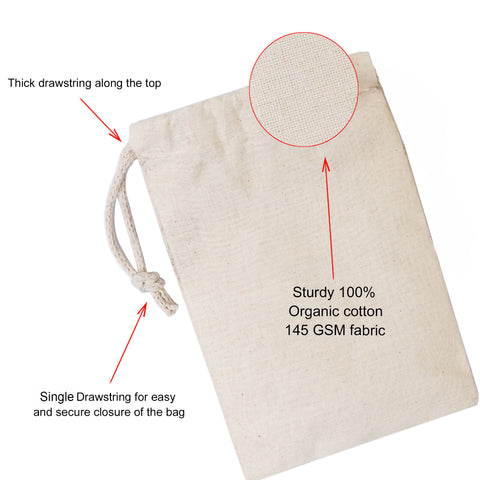 Transforming Threads into Timeless Tales of Elegance and Comfort.
One Stop Shop For All Kind of Bags.
Elevate Every Moment with Luxurious Textiles That Define Sophistication.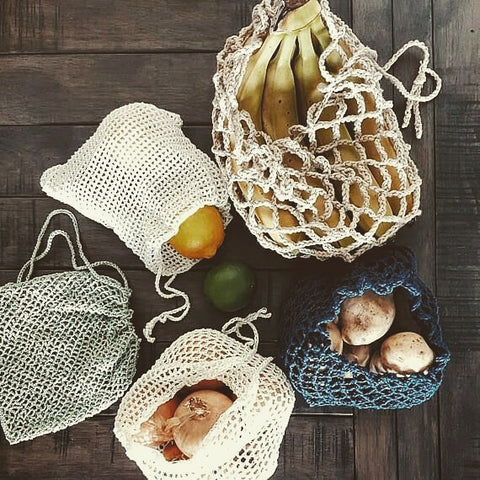 Premium Quality
Our Quality is Premium. Our muslin bags are made with durable fabric to provide our customers satisfactory product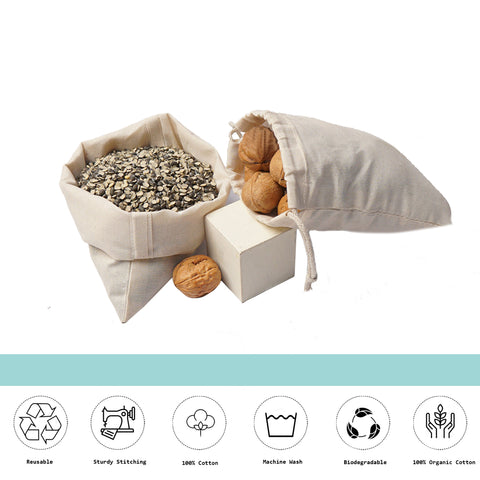 Zero waste
Life isn't easy but it becomes slightly doable when theres less mess to worry about. Zero waste is all about cleaning up the environment and your life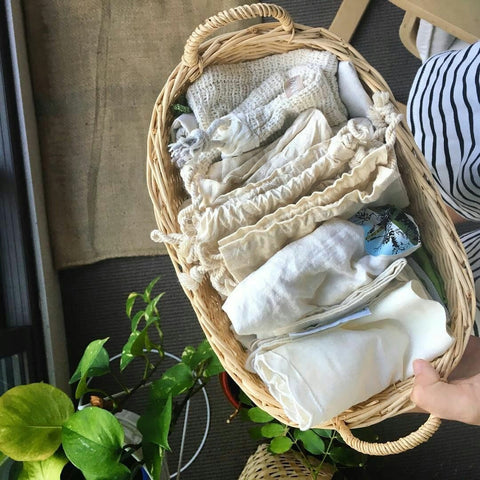 Multiple Uses
These can be used as a grocery shopping bag, laundry bag, storage bags for fresh vegetables, fresh fruits, clothes, groceries, office supplies etc
Ready to explore the possibilities of premium textiles? Contact us today to discuss your project, request samples, or learn more about our customization options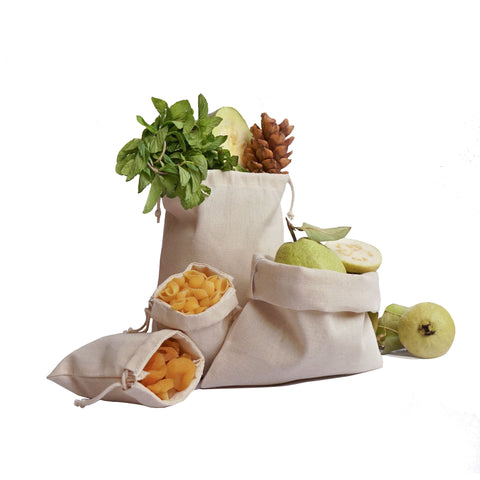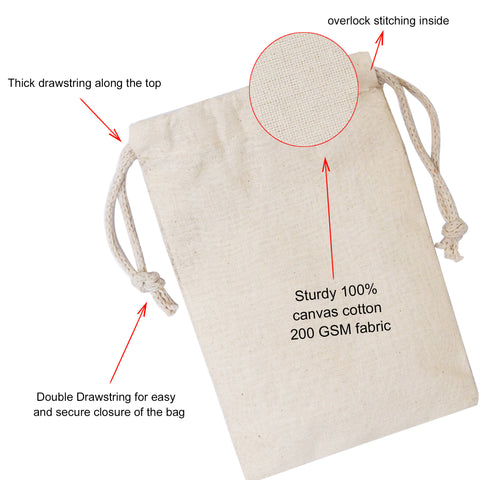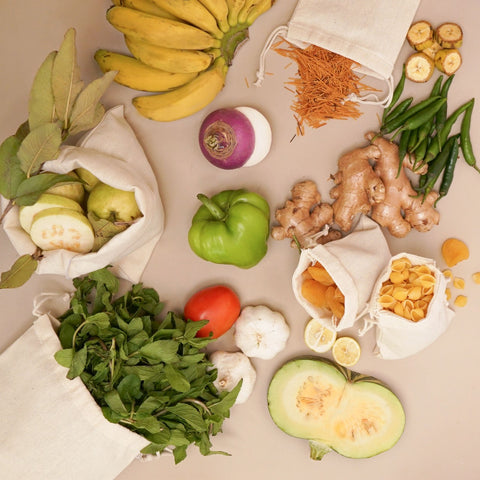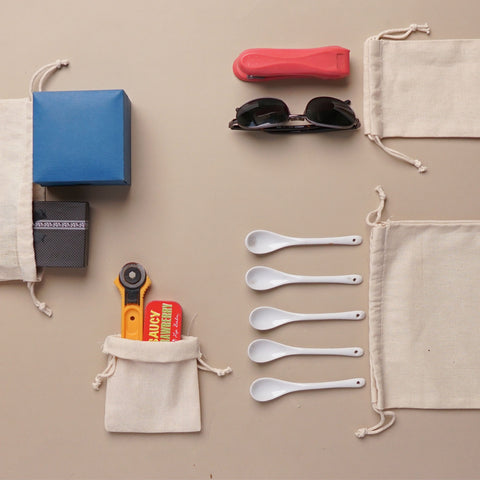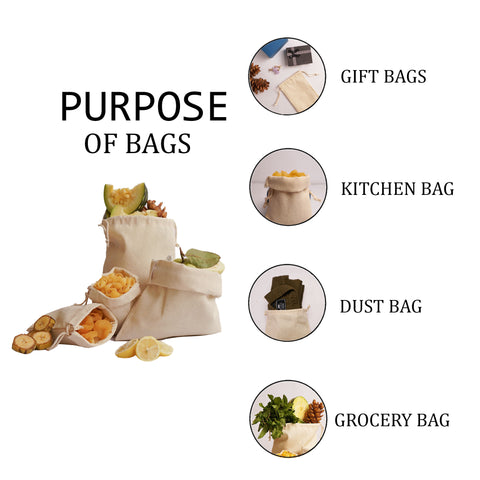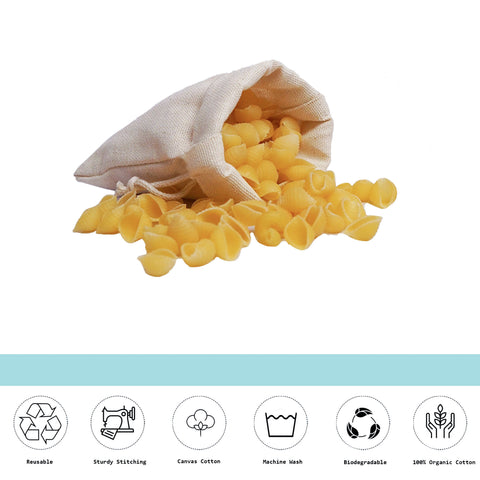 Canvas Cotton Double Drawstrings Premium Quality Muslin Bags
$5.99
$7.50
you save $1.51
Upgrade Your Dining Experience with Cotton Table Napkins Cloth - Fringe Dinner Napkins with Rings - Elegant Rustic Frayed Edge Napkins for Dinners,Parties & Everyday Use - Set of 4, 18x18 Inches

When you shop with us, you'll never have to worry about shipping costs. We're proud to provide free shipping on all orders

We're confident that you'll love your purchase. However, if for any reason you're not completely satisfied, we offer free returns on all eligible items

Large quantity stock is available in our warehouse
Looking for something unique? We've got you covered! 🌟 Start your customization journey today and let your imagination run wild
Testimonials
What our clients say
Such high quality mini bags! I use them to stuff fresh catnip for my cat, and they hold up to all of that chaos. Arrived so fast too!
These are high-quality, durable bags that serve many purposes. They have a simple, clean design and suit my needs perfectly.
Great quality bags! I use these for jewelry & the size is perfect. They also retain ink well (I like to customize them with stamps).
This is the third time I have purchased from this seller. Nice quality, quick shipping and the bags work awesome with iron on logos for the crafts that I sell
Excellent bags - roomy and well-made. Highly recommend!